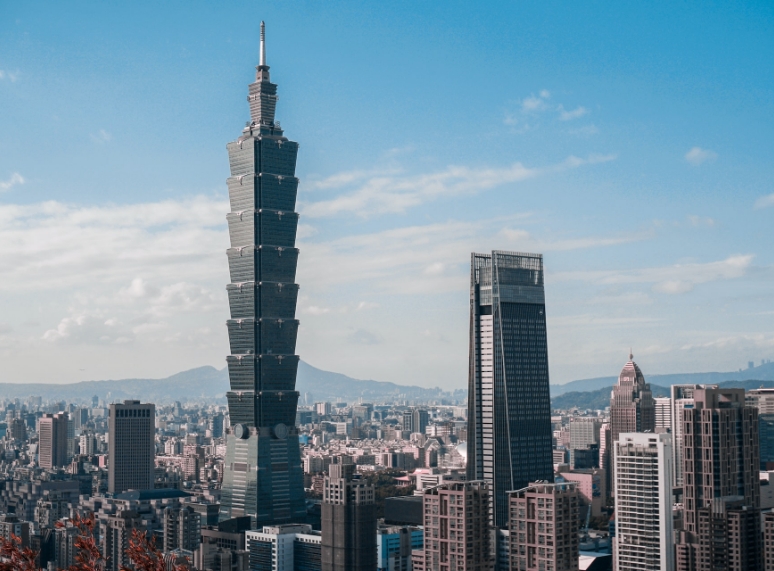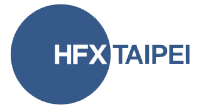 In cooperation with the government of Taiwan, and in association with the Taipei-based Institute for National Defense and Security Research (INDSR), HFX's first event in Asia will celebrate the courage and achievements of one of the world's most vibrant democracies.
HFX will host HFX TAIPEI in 2023 in Taipei, Taiwan.
Due to ongoing concerns and unpredictability of the Covid-19, we continue our planning for a forum in Taipei in 2023. Stay tuned for details.
FOLLOW HFX ON TWITTER
Fetch Tweets: You currently have access to a subset of Twitter API v2 endpoints and limited v1.1 endpoints (e.g. media post, oauth) only. If you need access to this endpoint, you may need a different access level. You can learn more here: https://developer.twitter.com/en/portal/product Code: 453