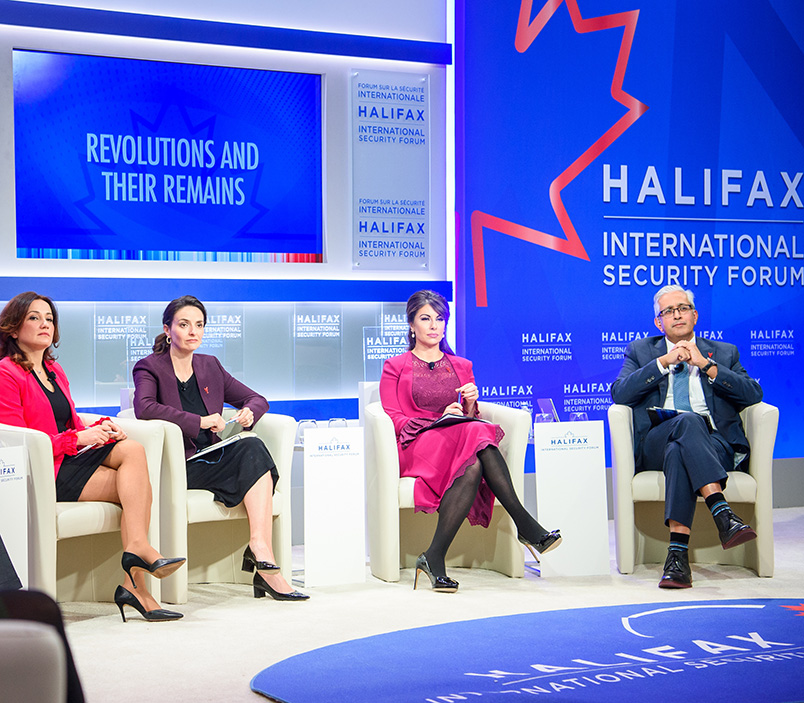 Our Mission
Halifax International Security Forum (HFX) is dedicated to strengthening strategic cooperation among democratic nations.
HFX is an independent, non-profit, non-partisan organization based in Washington, DC.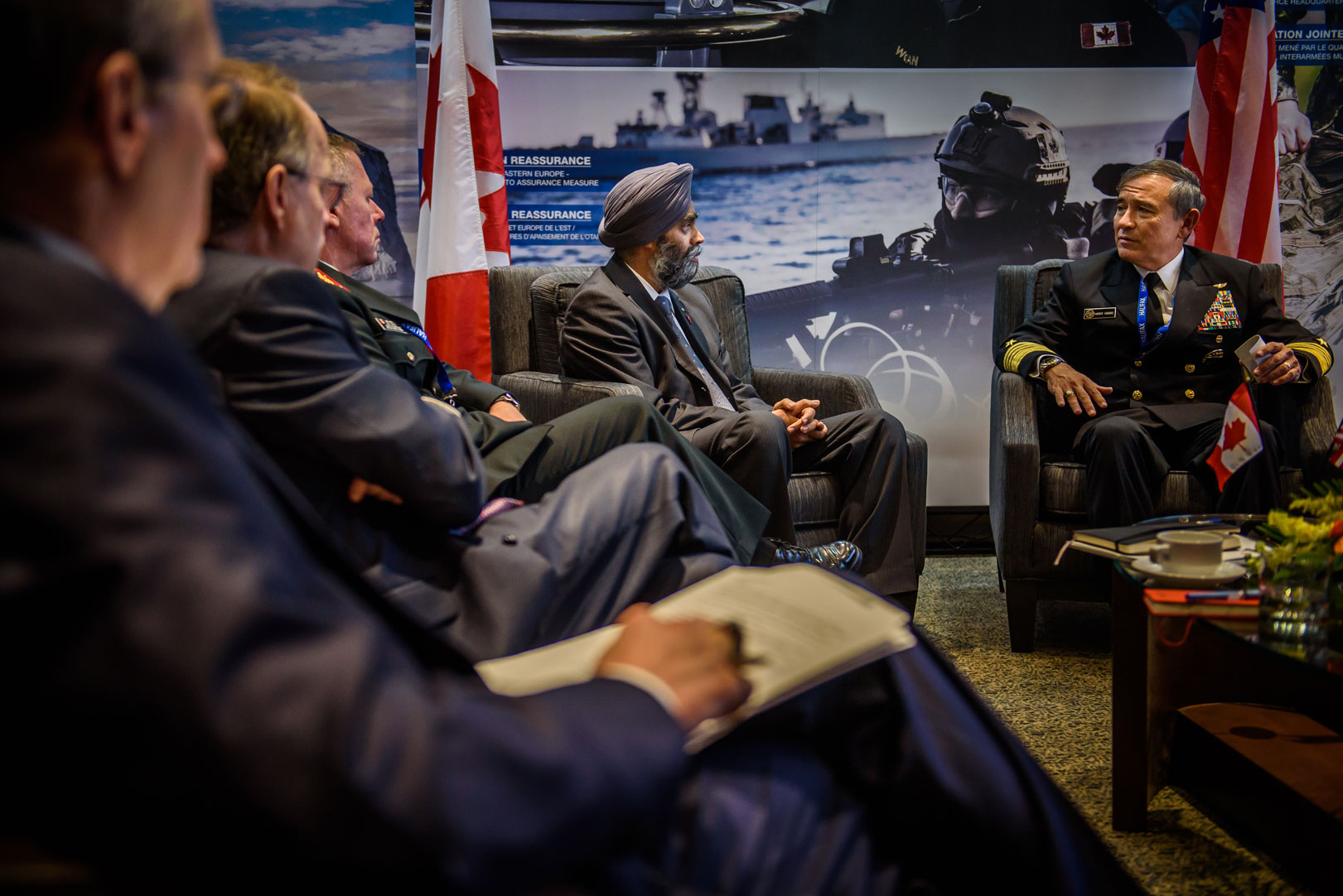 Our Work
Our flagship Halifax International Security Forum is widely recognized as the world's foremost security conference for democracies. The annual Forum in Halifax, Nova Scotia attracts an array of top decision-makers, including senior military officers, cabinet-level officials, members of the US Senate, and global industry leaders, along with leading journalists, strategists, and champions for human rights from around the globe.
HFX also convenes high-level meetings in Washington, London, and elsewhere, as well as produces public policy recommendations and strategic advice on the major geopolitical challenges of the day and for the years to come.
Halifax Forum Founders
Ten years ago, a group of people shared a vision that the world needed a modern venue to reinvigorate strategic cooperation among democracies. Halifax International Security Forum recognizes individuals without whom this event would not have become the international gathering of democracies that it is today.
laura bridge
tom clark
dan dugas
dean fealk
marian fernet
renée filiatrault
joseph hall
david kramer
john macdonell
george macphee
duane monea
jeff mullen
paul owens
jay paxton
robin shepherd
janice gross stein
jonathan tepperman
jonathan weisstub
FOLLOW HFX ON TWITTER
Fetch Tweets: You currently have access to a subset of Twitter API v2 endpoints and limited v1.1 endpoints (e.g. media post, oauth) only. If you need access to this endpoint, you may need a different access level. You can learn more here: https://developer.twitter.com/en/portal/product Code: 453