8:00 EST
Informal Sessions via Zoom
Off the record
Biden: His Time
WITH: Jürgen Hardt, Foreign Policy Spokesperson, CDU/CSU Parliamentarian Group; Dov Zakheim, Senior Advisor, Center for Strategic and International Studies, Senior Fellow, CNA Corporation

HOSTED BY: Luis Rubio, Chairman, Mexican Council on Foreign Relations, Mexico Evalua
Post-Pandemic Precipice
WITH: Jaushieh Joseph Wu, Minister, Ministry of Foreign Affairs, Taiwan; Kamran Khan, Founder and CEO, BlueDot; Takeshi Akahori, Ambassador, UN Affairs, Cyber Policy, Foreign Policy Bureau

HOSTED BY:

Rachel Kleinfeld, Senior Fellow, Democracy, Conflict, and Governance Program, Carnegie Endowment for International Peace
Racial Justice: When?
WITH: Bishop Garrison, Co-Founder and President, Rainey Center and Director, National Security Outreach, Human Rights First; Gina Abercrombie-Winstanley, Consultant, Abercrombie-Winstanley Consulting, LLC; Michael Svetlik, Vice President, Programs, International Foundation for Electoral Systems
HOSTED BY: Heather Hurlburt, Director, New Models of Policy Change, New America
Steal IP: Get Rich Quick
WITH: Audrey Tang, Minister Without Portfolio, Government of Taiwan; Michael Rogers, CEO, The MSRogers Group LLC; Tolu Ogunlesi, Special Assistant to the President of Nigeria on Digital and New Media, Government of Nigeria; Ulf Gartzke, Managing Partner, Spitzberg Partners LLC
HOSTED BY:

Randy Scheunemann, Senior Counselor, Halifax International Security Forum and Vice Chairman, International Republican Institute
TikTok, Tick Tock: Globalization Times Out
WITH:

Roderich Kiesewetter, Member, Bundestag; Pauline Neville-Jones, Member, Patron, House of Lords, Cyber Security Challenge

HOSTED BY:

Dean Fealk, Managing Partner, DLA Piper
Worthless Advice: The End Of Experts
WITH:

Rocky Meade, Chief of Defense, Jamaica; Darrell Bricker, CEO, IPSOS Public Affairs

HOSTED BY: Ian Brodie,

Associate Professor, Fellow, University of Calgary; Canadian Global Affairs Institute
10:00 EST
Plenary 7: 75 Years On: Re-Making The Democratic World Order
On the record
Speakers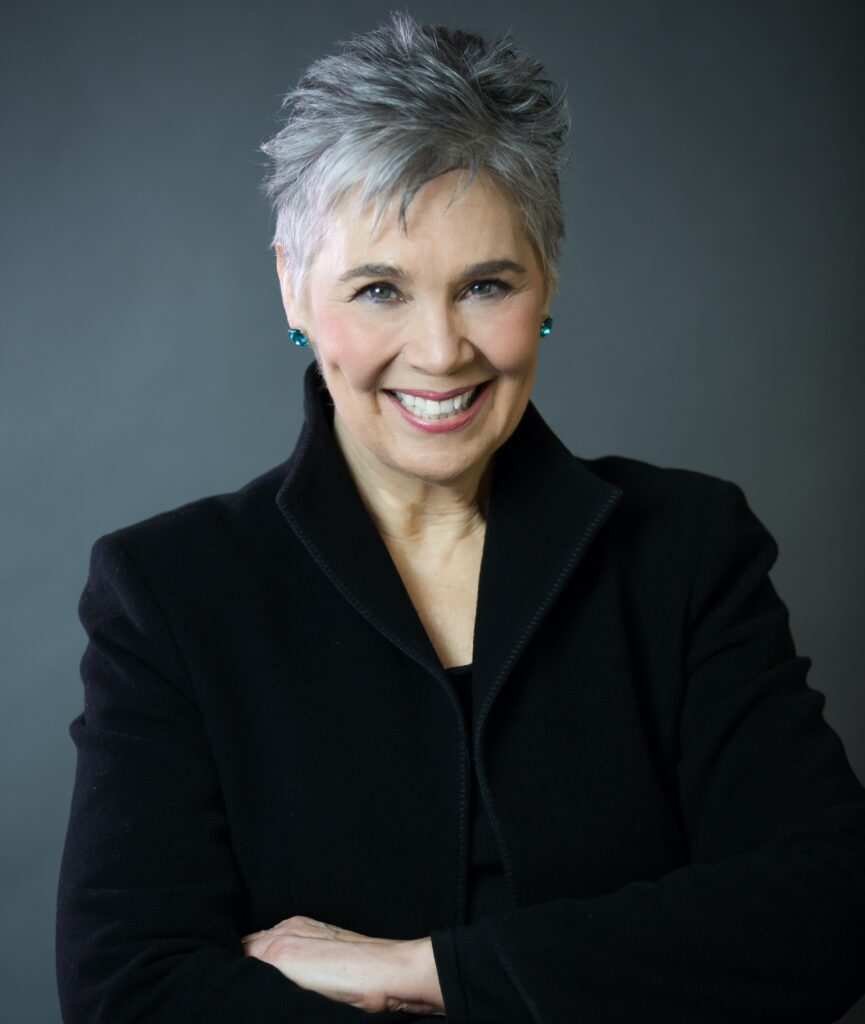 Moderator Jeanne Meserve
Security Analyst, Canada's CTV News, Member, Homeland Security Experts Group, and Member, Transatlantic Commission on Election Integrity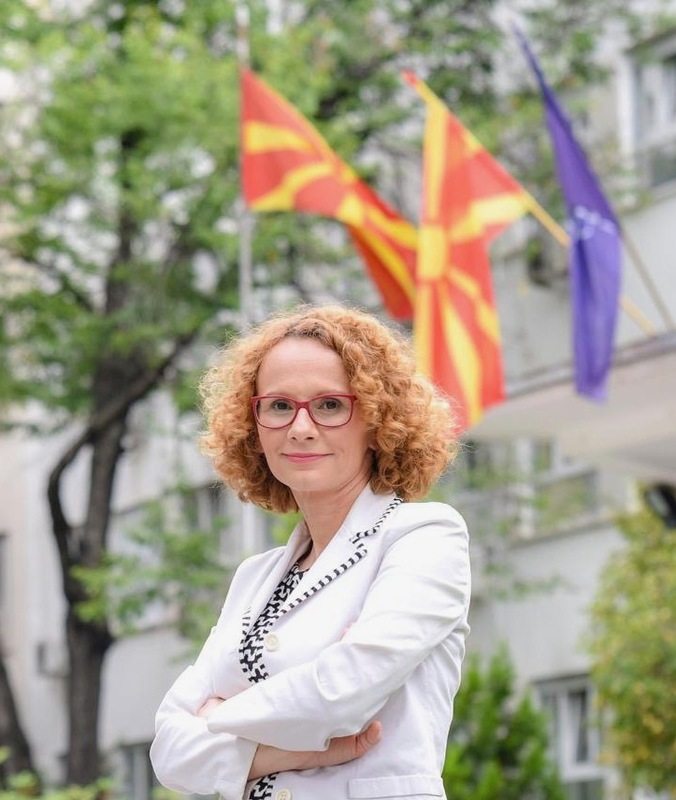 Radmila Shekerinska
Minister of Defence, North Macedonia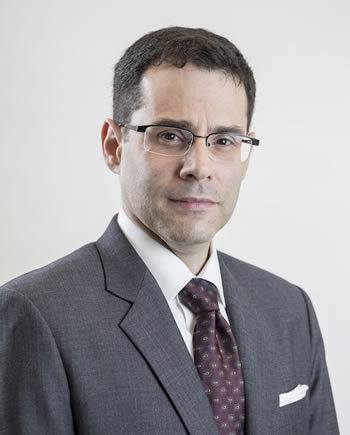 Michael Auslin
Payson J. Treat Distinguished Research Fellow in Contemporary Asia, Hoover Institute, Stanford University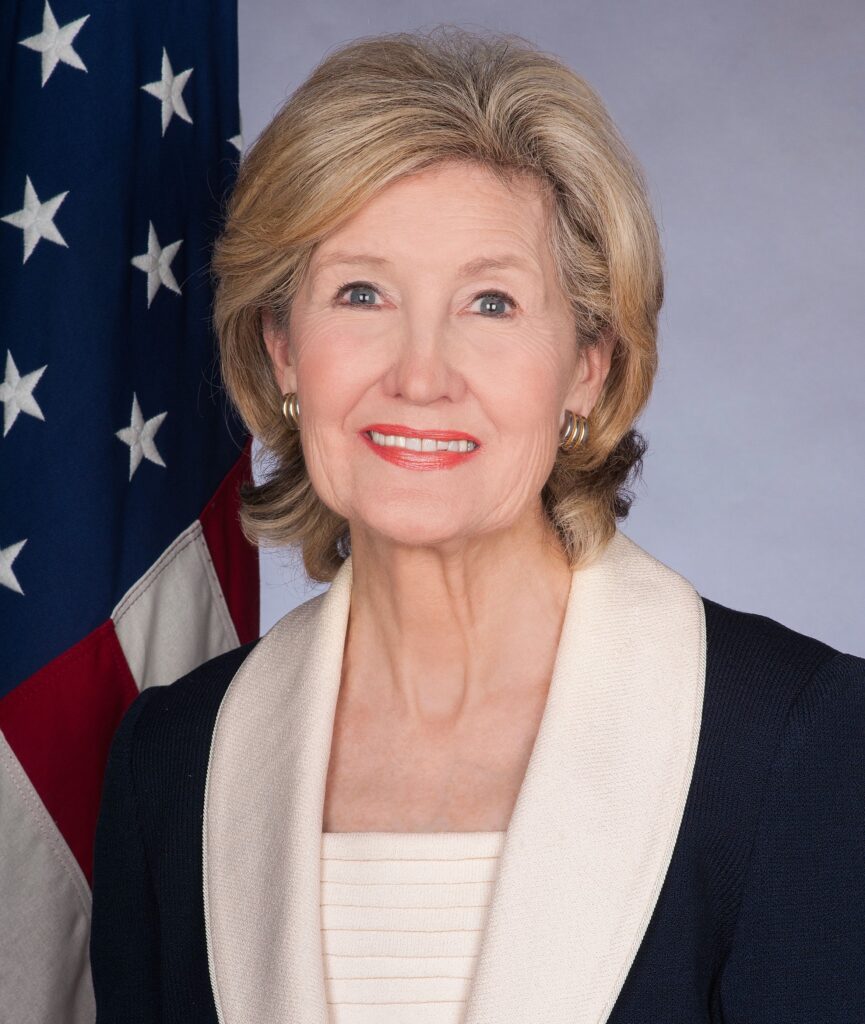 Kay Bailey Hutchinson
United States Permanent Representative, United States Mission to NATO
Seventy-five years after the end of the Second World War, what is the role of NATO in the 21st century? Does it still have an important place on the world stage? Our panelists think so. North Macedonian Minister of Defense Radmila Shekerinska stated there is value in sharing an alliance, even with countries you are sometimes in disagreement with. U.S. Ambassador to NATO Kay Bailey Hutchinson believes that the very power of NATO lies in the ability of democratic countries to work together and support one another. There is value in using dialogue to overcome fundamental differences, General Rajmund Andrzejczak added, and NATO provides a vital forum for multilateralism amongst democratic countries.
But there are cracks in the alliance, and Michael Auslin believes that China sees an opportunity because of it. Secretary General Jens Stoltenburg stated emphatically that NATO, as a regional alliance, needs a more global approach to global challenges like space, cybersecurity and space. In the face of Russian aggression, former President of Ukraine Petro Poroshenko felt there needs to be a higher price to pay for threatening behaviour on the world stage.
The NATO alliance has been shaken in recent years and will continue to be tested in an uncertain world. NATO allies must remain committed to the hard work of complex dialogue if the alliance is to live up to its full potential.
"We act by consensus, which means that there is a lot of give and take to maintain unity."
— Ambassador Kay Bailey Hutchinson, United States Permanent Representative to NATO
"China is not an enemy, but the rise of China has implications for NATO and NATO members. There are both opportunities and challenges."
— Jens Stoltenberg, Secretary General of NATO
"Russia is a source of instability and danger. The price of aggression should increase every year."
— Petro Poroshenko, 5th President of Ukraine
"We need a stable region, we need prosperity, we need cooperation for our people, and this can be achieved by working with NATO."
— Radmila Shekerinska, Minister of Defence of the Republic of North Macedonia
"With such fundamental differences, we need more discussion to understand each other."
— General Rajmund Andrzejczak, Chief of the General Staff of the Polish Armed Forces.
"The China report lays out very clearly in economic, political, and security terms the ways that Beijing has abused the open international system that we invited them into in order to get unfair advantage."
— Michael Auslin, Payson J. Treat Distinguished Research Fellow in Contemporary Asia at the Hoover Institution, Stanford University
11:00 EST
Plenary 8: After 2020: The World With America
On the record
Speakers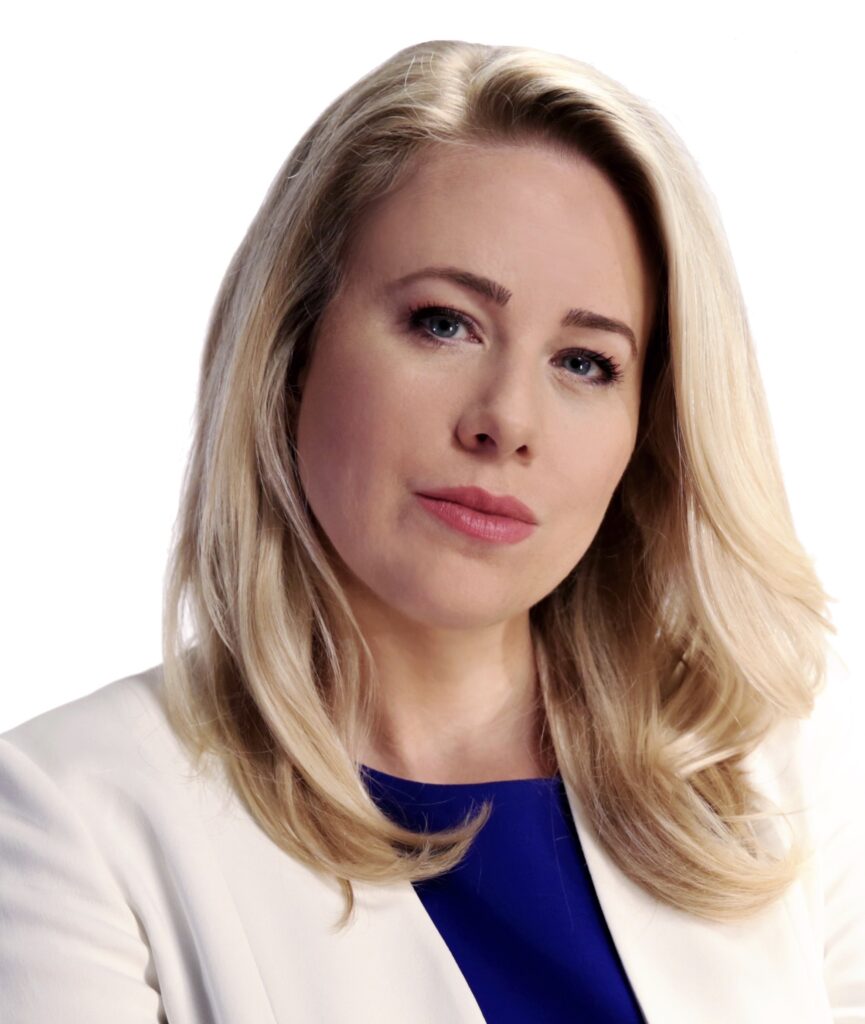 Moderator Mercedes Stephenson
Host, The West Block, Global News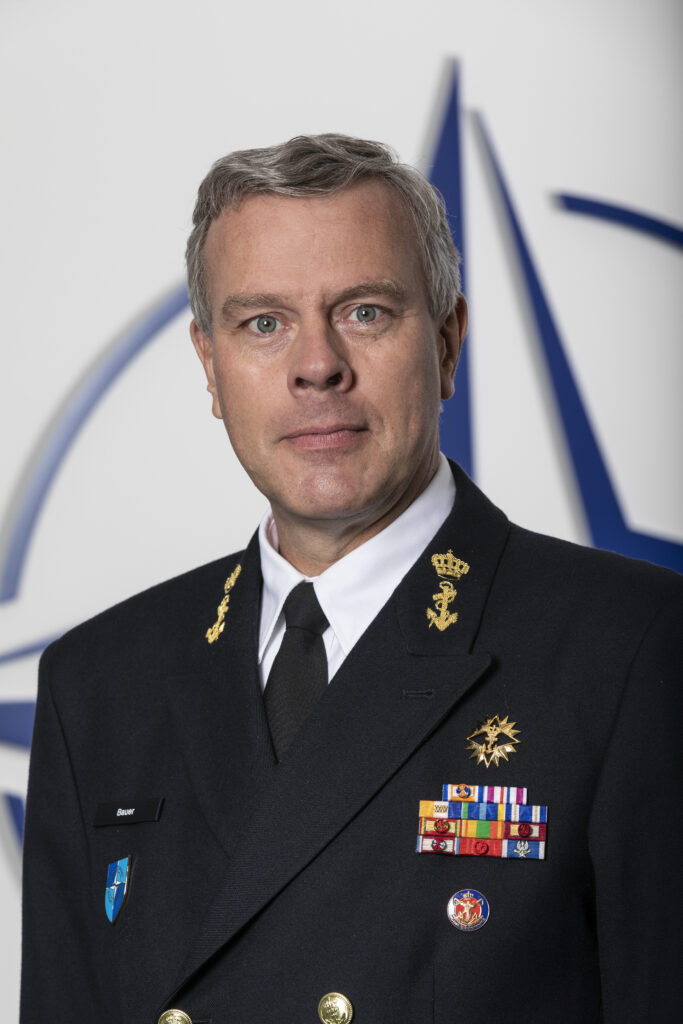 Rob Bauer
Chief of Defence, Netherlands Armed Forces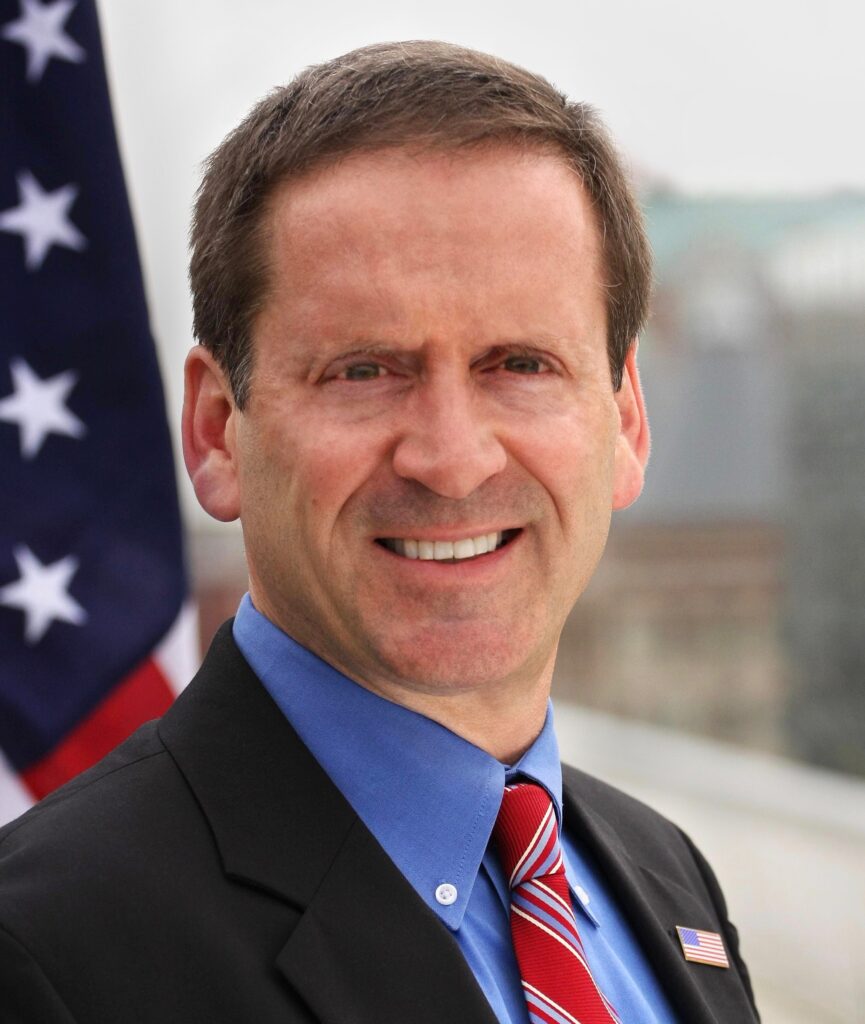 Mark Green
Executive Director, The McCain Institute for International Leadership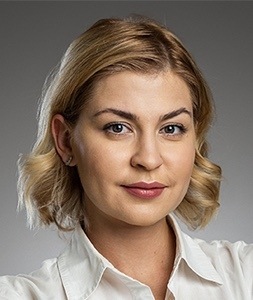 Olha Stefanishyna
Deputy Prime Minister, Ukraine
After four years of "America First" under President Trump, will the Biden administration be able to restore American leadership in the world? How can America and its allies work to uphold the rules-based international order during these turbulent times? Deputy Prime Minister of Ukraine Olha Stefanishyna believes that the Biden administration will be most effective in support of the trans-atlantic Alliance. Gen (Ret.) John Allen expects the new President-elect to articulate a strong commitment to international human rights.
Meanwhile, Admiral Rob Bauer hopes the Biden administration understands the power of strong alliances and the importance of ensuring predictability on the world stage. Mark Green and Senator Tim Kaine think that the U.S. will recommit to alliances moving forward in order to address global challenges, including from climate change to great power tensions. Turkish Minister of Defense Hulusi Akar represents a country that hopes to benefit from a return to stable dialogue and international engagement.
While Joe Biden's move to the White House may restore hope to many American allies, he will confront a tense global security environment and numerous questions about his country's role in the world. Biden will have to work hard to re-establish America's place in international diplomacy and to re-assert leadership on the world stage.
"The big challenges of the 21st century, like climate change, mass migration, and COVID-19 know no borders."
— Senator Tim Kaine, Senator from Virginia, United States Senate
"The Trump administration has been a rude awakening. Moving forward we should make sure we can stand on our own two feet."
— Admiral Rob Bauer, Chief of Defence, Netherlands Armed Forces
"I remain optimistic because of the strength of the NATO alliance and the resolve of those gathered here today."
— Mark Green, Executive Director, McCain Institute for International Leadership
"Let's not forget that we have worked closely together, shoulder to shoulder with our allies."
— Hulusi Akar, Minister of Defense, Republic of Turkey
"Ukraine has the primary interest in fighting against Russian aggression on a daily basis and standing up for democracy."
— Olha Stefanishyna, Deputy Prime Minister, Ukraine
"Over the last four years, the US has walked away from many of its traditional leadership roles in the world."
— John Allen, President, The Brookings Institution
Featured Speakers On the record
Speakers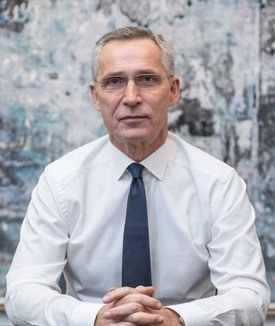 Jens Stoltenberg
Secretary General, North Atlantic Treaty Organization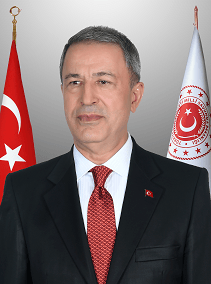 Hulusi Akar
Minister of National Defense, Ministry of National Defense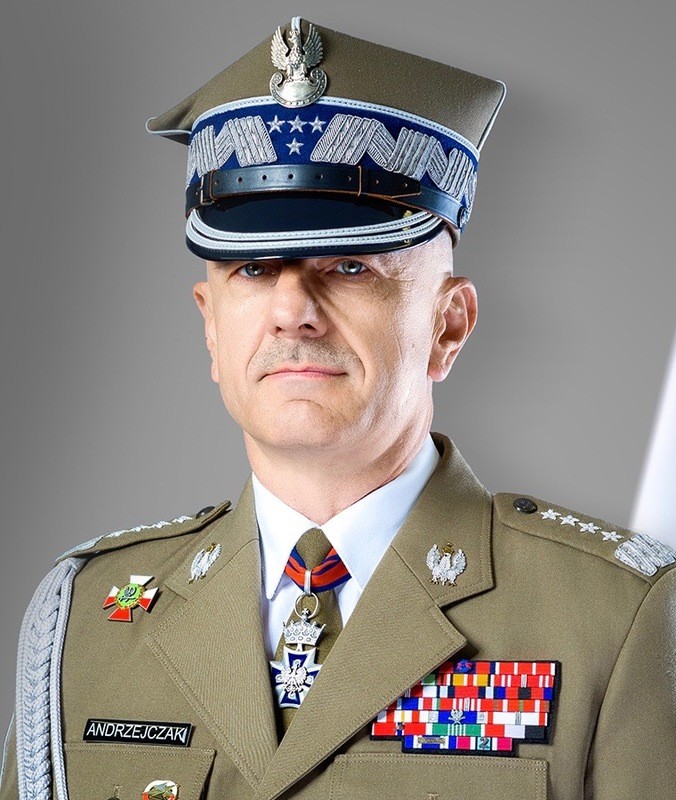 Rajmund Andrzejczak
Chief of the General Staff, Polish Armed Forces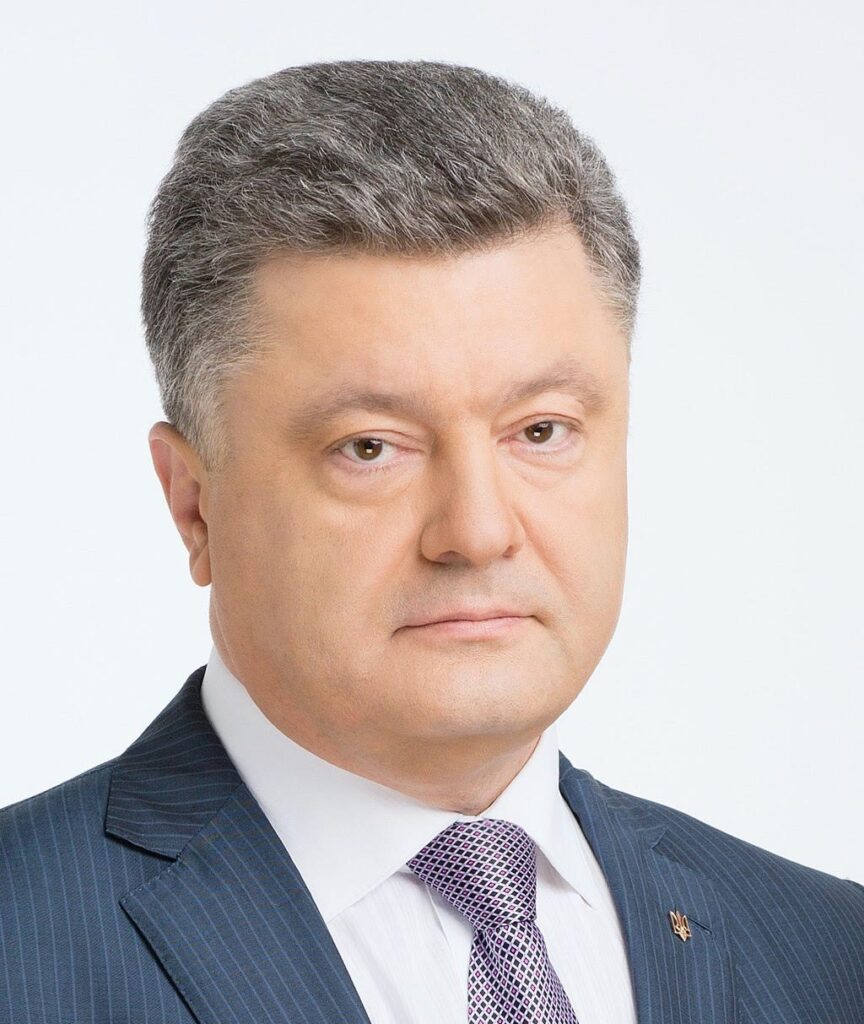 Petro Poroshenko
5th President, Government of Ukraine
FOLLOW HFX ON TWITTER
Fetch Tweets: You currently have access to a subset of Twitter API v2 endpoints and limited v1.1 endpoints (e.g. media post, oauth) only. If you need access to this endpoint, you may need a different access level. You can learn more here: https://developer.twitter.com/en/portal/product Code: 453